Details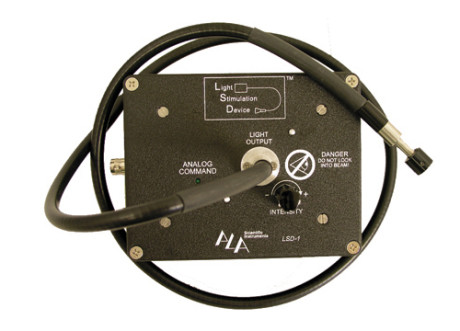 The LSD-1 uses a single LED to enable the application of a narrow wavelength of light for use as illumination or stimulation of a sample or biological preparation. Using a liquid light guide, or fiber optic cable (sold separately), the LSD's output can be aimed at a sample on a microscope stage for field illumination to reveal photofluors or other luminescent substances. The light guide can also be introduced to microscope optics by connection to an appropriate port on a microscope to provide field illumination.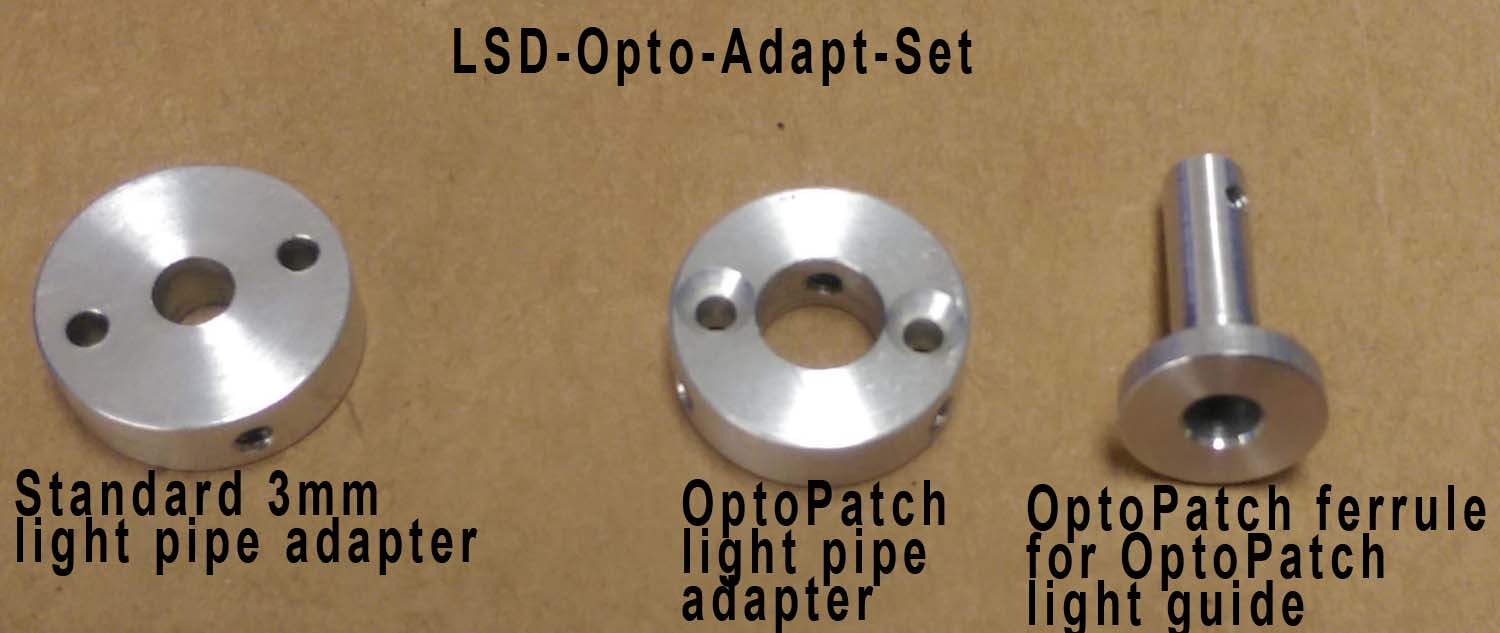 The LSD-1 via a fiber optic cable can also be connected to the OptoPatcher electrode holder for stimulation through a patch pipette.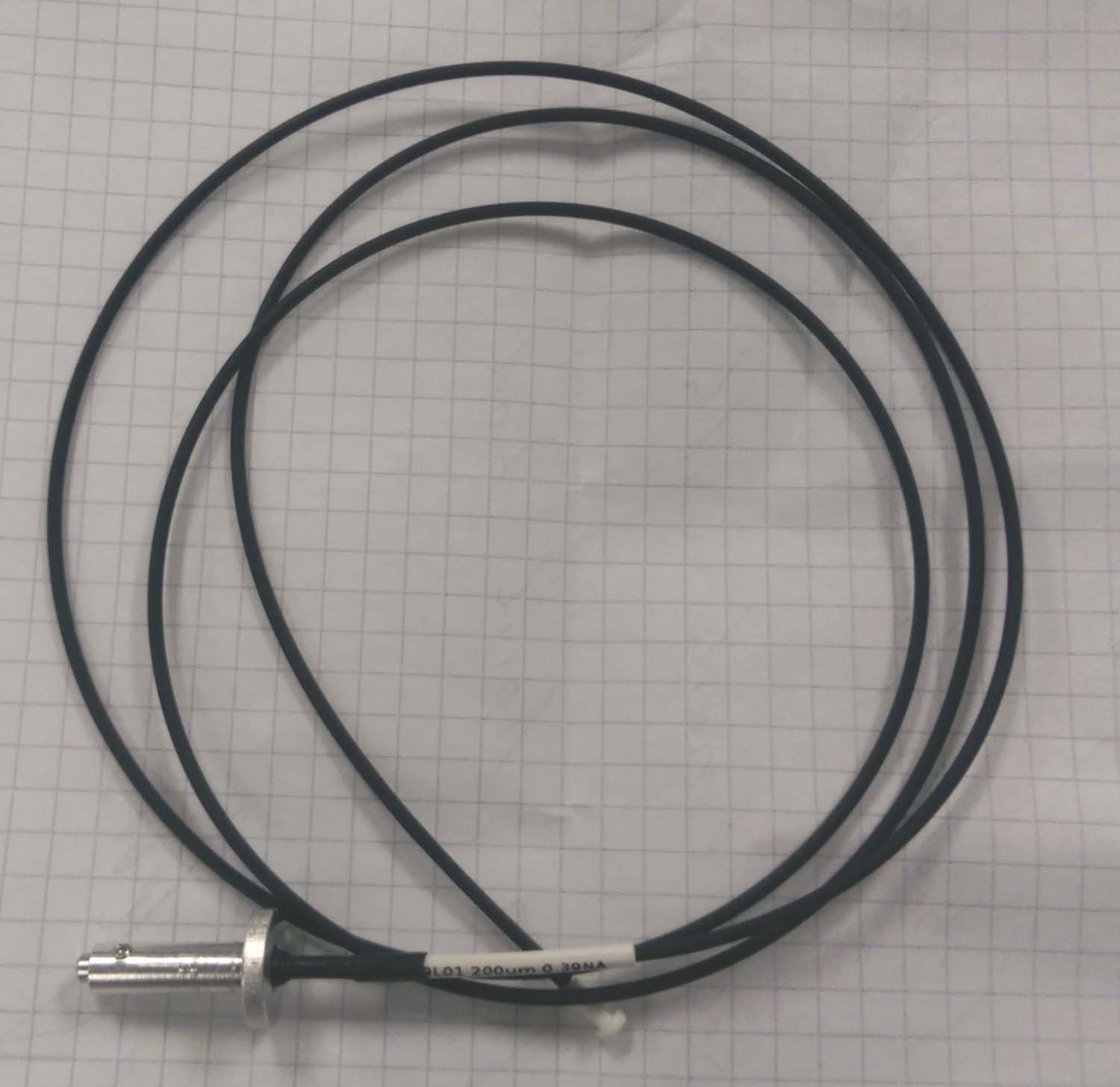 The intensity of the LED can be controlled manually by a dial on the top of the controller, or an analog signal can be connected to the side BNC to provide computer control of the intensity and on/off of the LED via data acquisition system.
If necessary, the LED can be changed to another wavelength via a simple procedure.