Sensors
The sensors TS-100 and TS-200 come with a connection cable for npi temperature controllers (TC-10/20 or PTC-10/20). Spare sensors are also available (TS-100-S and TS-200-S).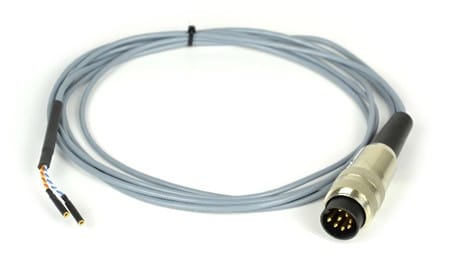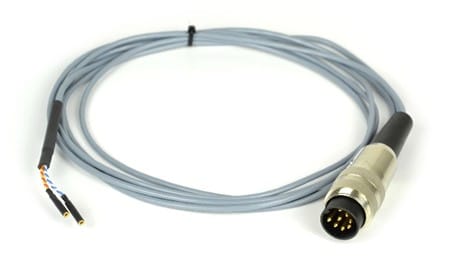 TS-CAB: connection cable for temperature sensors. One end with round DIN connector, gold plated connectors on the other end.


TS-100-S: Temperature sensor with special coating that makes it mechanically stable and waterproof. Size at the tip: 2.5 mm x 6 mm.


TS-200-S: Temperature sensor optimized for size. Its coating might get leaky after mechanical stress (e.g. bending of the wires). Size at the tip: 0.8 mm x 6 mm